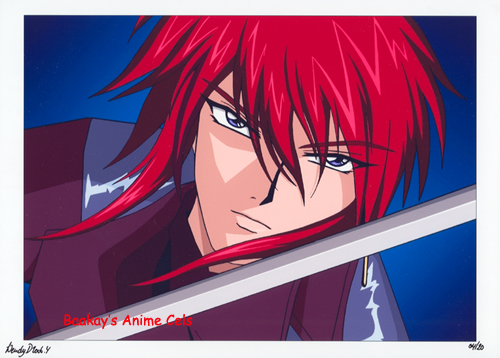 Sequence:
Show - Weiss Kreuz
No. 4 of 20
Layers: 1
Sketch: None
Background: None
Weiss Kreuz (3)
Yes, I finally have my very own copy of Aya! Aya is a florist by day and assassin by night, part of an elite group sworn to eradicate evil. Evil, in this case, is usually embodied by the counterpart group Schwartz (see the toothsome psychic Schuldig in the Weiss section).
---
The copyright for all character images is held by their respective creators.
Copyright for commentary, arrangement, and this site is held by
Baakay
.
---