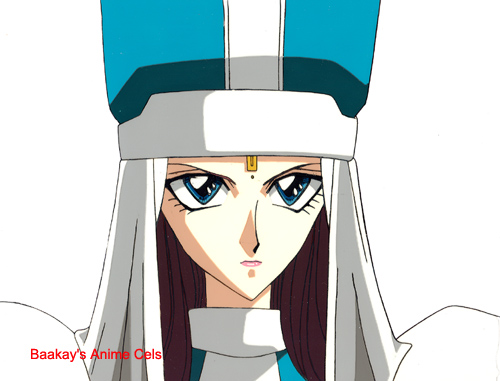 Sequence: A7
Layers: 1
Sketch: None
Background: None
Violinist of Hamelin - Humans (10)
It comes as quite a shock to Flute early on to learn that she is actually Princess Flute, and that her mother is Queen Horn. Horn-Sama is a pretty, petite little thing, but she's tough as nails and very strong magically. She has kept the human kingdom safe from demons with a magical shield supported primarily by strength of will alone, until the beginning of the story.
---
The copyright for all character images is held by their respective creators.
Copyright for commentary, arrangement, and this site is held by
Baakay
.
---