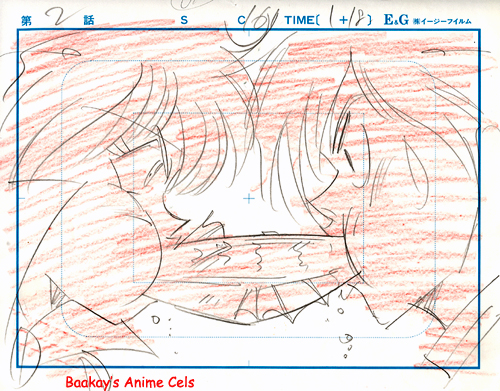 Sequence: Layout
Layers: 1
Sketch: None
Background: None
Slayers - Group (21)
Woot! Here it is quite literally years later, and I have managed to reunite the original layout of the "Fish Heads" scene with my cels from the scene. I could not be more pleased!
---
The copyright for all character images is held by their respective creators.
Copyright for commentary, arrangement, and this site is held by
Baakay
.
---