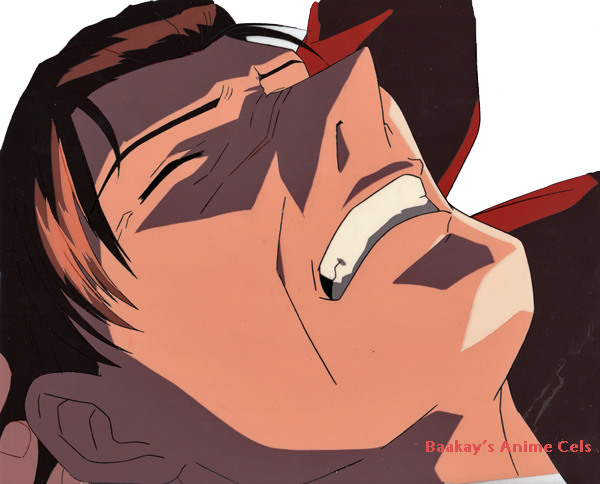 Sequence: A3
Layers: 1
Sketch: None
Background: None
Silent Moebius (13)
Toru Washio is Yuki Saiko's love interest through at least two different periods of time (yes, time-travel is a thing in this series). Unfortunately, their relationship is doomed, as this unfortunate (but excellent) shot shows.
---
The copyright for all character images is held by their respective creators.
Copyright for commentary, arrangement, and this site is held by
Baakay
.
---