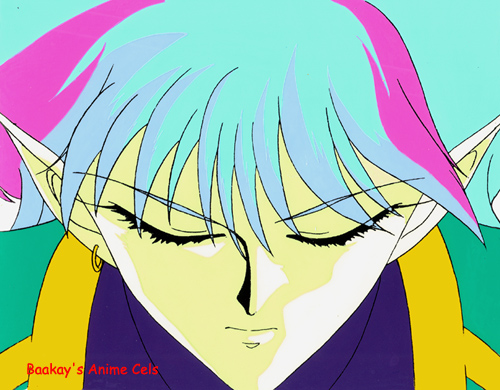 Sequence: A4
Layers: 1
Sketch: 1 Matching
Background: None
Sailor Moon (1)
This stunning guy is Ail (Allen in his human form) from Sailor Moon. Not being much of a Moon afficianado myself, I was impressed when my then-7 year old daughter identified him immediately. All I know about Ail is that he's one of the bad guys. He is also yet another of Midorikawa Hikaru's characters. That makes him a must-have to me.
---
The copyright for all character images is held by their respective creators.
Copyright for commentary, arrangement, and this site is held by
Baakay
.
---