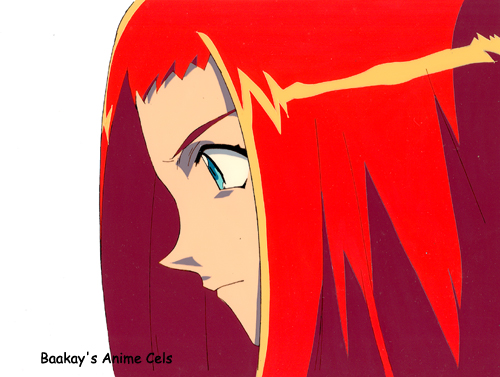 Sequence: A2
Layers: 1
Sketch: 1
Background: None
Master of Mosquiton (16)
This is the original Inaho, Mosquiton's love from ages gone by. Her namesake shares her flame red hair and determined nature. This really wasn't bad for a bonus cel!
---
The copyright for all character images is held by their respective creators.
Copyright for commentary, arrangement, and this site is held by
Baakay
.
---