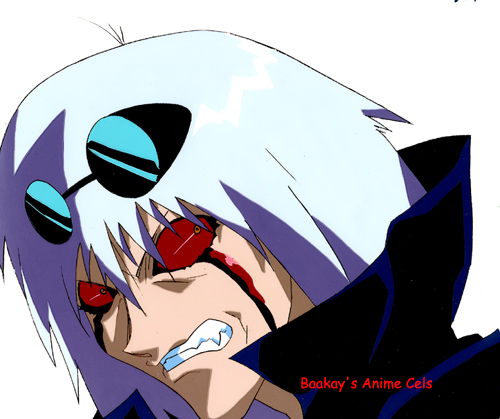 Sequence: A11
Layers: 1
Sketch: 1 Matching
Background: None
Master of Mosquiton (16)
Awww gee, isn't he sweet? Here's that promised look at our hero post-snack. The poster boy for Visine is a truly terrifying creature when fully involved in his vampiric phase.
---
The copyright for all character images is held by their respective creators.
Copyright for commentary, arrangement, and this site is held by
Baakay
.
---