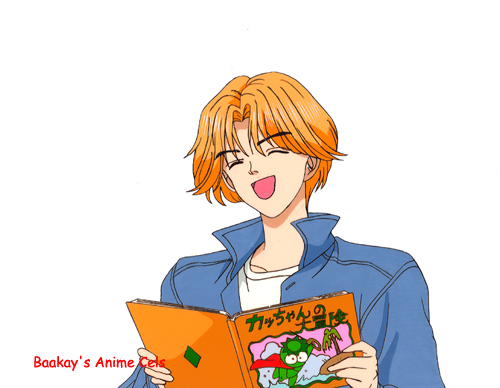 Sequence: A2
Layers: 1
Sketch: 1 Matching
Background: None
Marmalade Boy (1)
Michael Grant is a character from Marmalade Boy, a series I have yet to see. What I do know about him is that he's another Midorikawa Hikaru character.
---
The copyright for all character images is held by their respective creators.
Copyright for commentary, arrangement, and this site is held by
Baakay
.
---