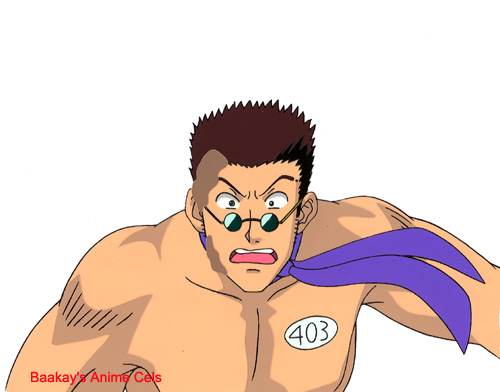 Sequence: A8
Layers: 1
Sketch: 1 Matching
Background: None
Hunter Hunter - Gon and Friends (18)
At times, during the Hunter test, things get a little heated. In spite of being (delightfully) shirtless and mud-splattered, Leorio doesn't look particularly cool here!
---
The copyright for all character images is held by their respective creators.
Copyright for commentary, arrangement, and this site is held by
Baakay
.
---