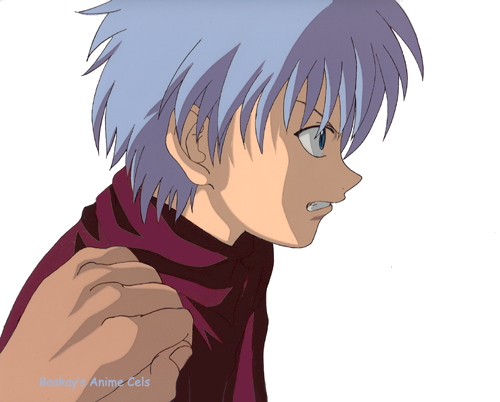 Sequence: Duh. Missed another one.
Layers: 1
Sketch: None
Background: None
Hunter Hunter - Gon and Friends (18)
According to Evilminion, Killua hitched a ride with Gon and the foxbear to my house because he was tired of being crowded out by all the Hisokas in the Minion household! Another grand shot of Killua. He's so ultra-cool most of the time, but oooo look at that growl! I wouldn't want to make a guy who's from a long line of assassins THAT mad!
---
The copyright for all character images is held by their respective creators.
Copyright for commentary, arrangement, and this site is held by
Baakay
.
---