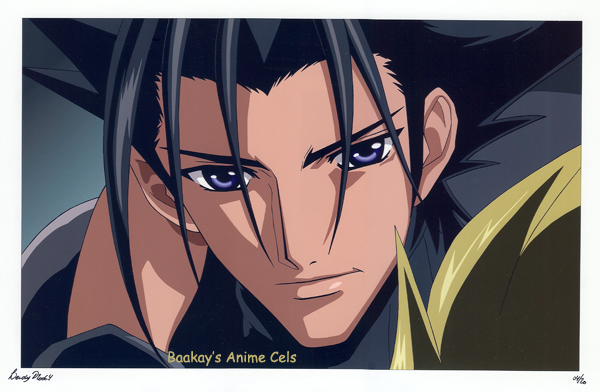 Sequence:
Show - Final Fantasy
No. 4 of 20
Layers: 1
Sketch: None
Background: None
Final Fantasy (3)
According to all reports, Zack is one Cool Dude who appears in a 3-D computer generated form in one of the 2005
Final Fantasy
movies. That's the entirety of what I know about the character. What I do know, though, is that Uende's anime-style rendering of the character is excellent. There's something really appealing about this piece that has kept drawing me back to it, time and time again!
---
The copyright for all character images is held by their respective creators.
Copyright for commentary, arrangement, and this site is held by
Baakay
.
---