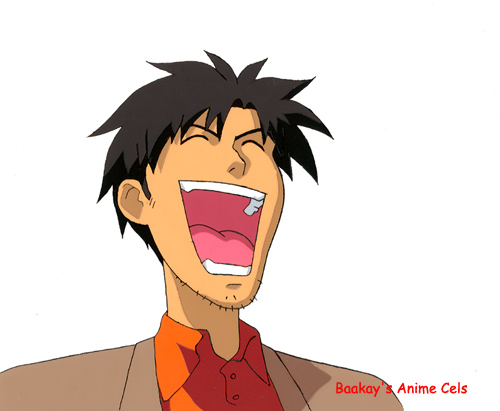 Sequence: A8
Layers: 1
Sketch: None
Background: None
El Hazard - Humans (13)
Fujisawa Masamichi is a history teacher at Shinonome High School. He's painfully shy, but he's an accomplished mountain climber and seriously dedicated to his job. He also really likes his sake. Unfortunately, he discovers that in El Hazard, that's one thing he can't have if he intends to make use of the incredible strength he got through the transfer.
---
The copyright for all character images is held by their respective creators.
Copyright for commentary, arrangement, and this site is held by
Baakay
.
---