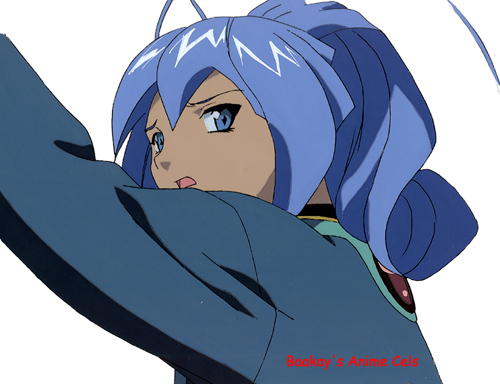 Sequence: A5
Layers: 1
Sketch: None
Background: None
El Hazard - Deities and Royals (15)
There must always be three High Priestesses, and beautiful Qawoor is slated to become Water Priestess when Miss Miz takes on a new role. Unfortunately, her priestesshood starts with a series of mishaps and gets worse from there!
---
The copyright for all character images is held by their respective creators.
Copyright for commentary, arrangement, and this site is held by
Baakay
.
---