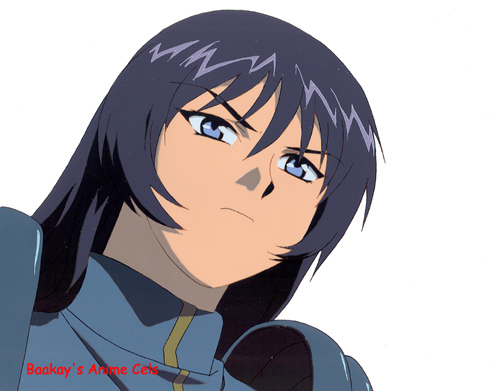 Sequence: A5
Layers: 1
Sketch: None
Background: None
El Hazard - Deities and Royals (15)
Gilda is the commander of Emperor Dall's guard, and as tragic a figure as they come. But personal tragedy or not, she's a tough, self-reliant military leader. Just look at those eyes!
---
The copyright for all character images is held by their respective creators.
Copyright for commentary, arrangement, and this site is held by
Baakay
.
---