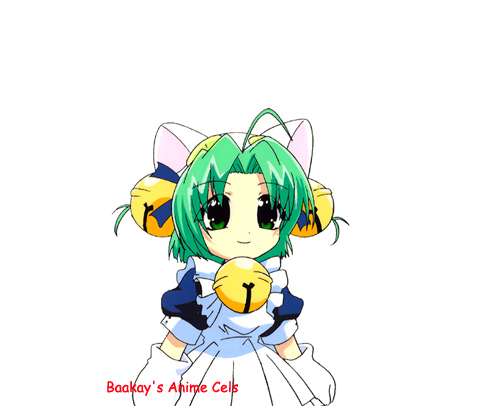 Sequence: C3
Layers: 1
Sketch: 1 Matching
Background: None
Digi Charat (8)
Dejiko is the princess of the planet Charat, where everyone is, well, part animal. It's hard to know what else to say about a girl with ears and a tail who shoots destructive eye-beams when she gets mad and ends every sentence with the word "nyo." Except that her goal in life is to be an Idol on the planet Earth.
---
The copyright for all character images is held by their respective creators.
Copyright for commentary, arrangement, and this site is held by
Baakay
.
---